Office Solutions For Colorectal Surgeons
Provide a more comfortable and considerate experience when patients visit.
Make rectal exam preparation and clean-up easy and gentle for your patients compared to using gauze alone.
Patients can try toilet paper foam for a more sanitary, soothing and sustainable way to wipe
Shop For Your Medical Office Touchless Dispenser (solution included)
Wall mounted via adhesive stickers or anchor screws

Refillable or can be used with disposable refill bag

Includes 1 liter of Qleanse solution (~3,000 uses)

1 Liter capacity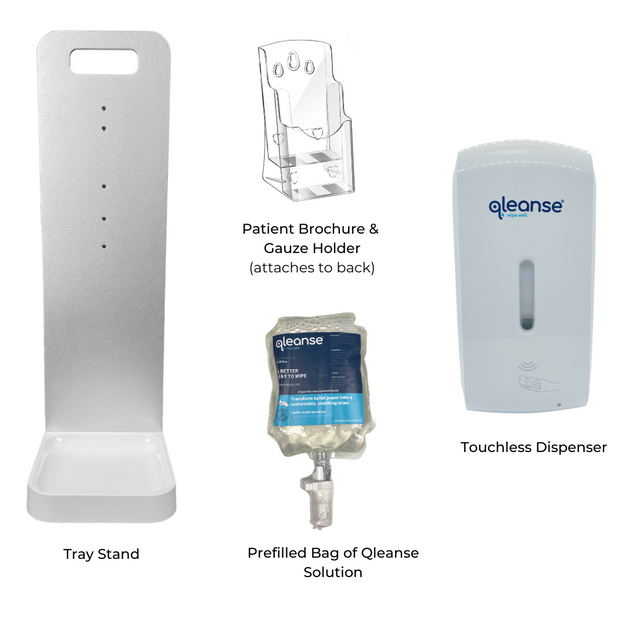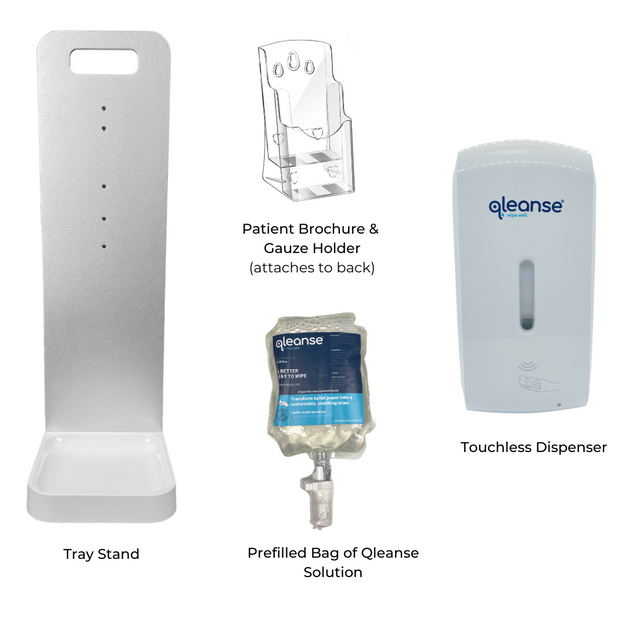 Portable Exam Room Unit (solution included)
Includes dispenser, stand, gauze & patient brochure holder, patient demo bottle and TP holder, and 1 liter of Qleanse solution (~3,000 uses)

Easily move around for rectal exam preparation and clean-up

Gently clean patients after their exam and educate them on Qleanse at the same time. Qleanse Refill Bottle (case of 4)
Case of 4 bottles - 1 Gallon each ($69 each bottle)

1 bottle good for over 10,000 uses

Recommend 1 bottle per dispenser for 1.5 year supply in a commercial bathroom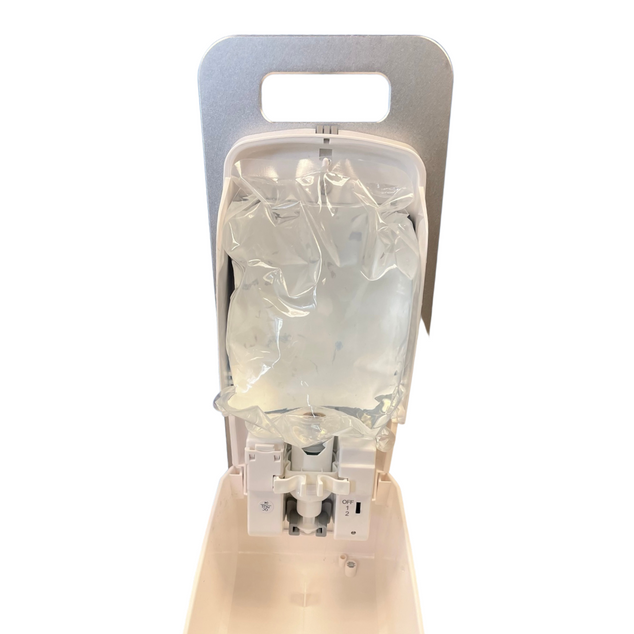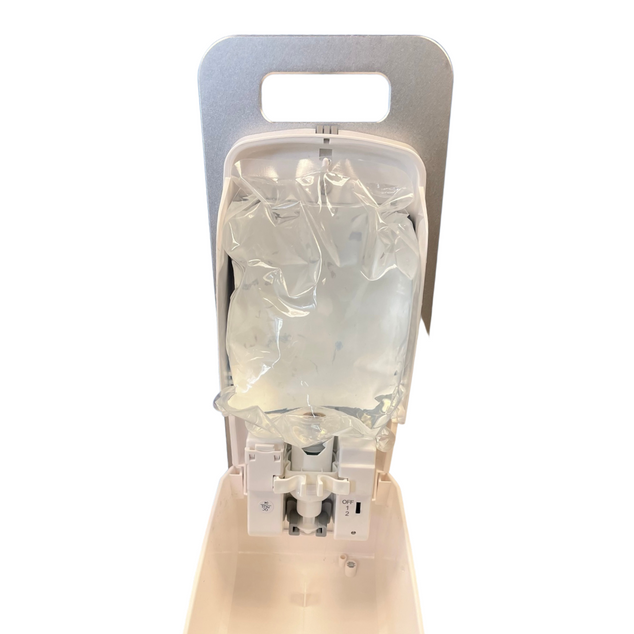 Disposable Prefilled Bag (case of 12)
Case of 12 bags - 1 liter each ($49 each bag)

1 bag good for ~ 3,000 uses

Recommend 3 bags per dispenser for 1 year supply in a commercial bathroom

Currently on backorder
Made from 99%
plant-based ingredients.
Won't immediately break down the toilet paper

Hypoallergenic and great for sensitive skin

A no-rinse foam that does not leave skin felling wet or sticky

FREE or parabens, toxins, dyes, alcohol, phthalates and synthetic fragrances
Aloe Vera
To soothe and nourish your skin.
Vegetable Glycerin
A moisturizer for hydration and lubrication.
Allantoin
Plant extract used for moisturizing.
Cocamidopropyl Betaine
Derived from coconut - oil for foaming.
Natural Essential Oil
Fresh scent of lavender essential oil. Fragrance Free available
Safe Preservative
Less than 1% Euxyl® PE 9010 to prevent bacterial growth.
Citric Acid
For pH balancing.
Aqua
Purified water.
Way. Better. Wiping.
Join our mailing list to receive special offers, exclusive updates, and become part one of the growing community of people who've chosen a better bottom.